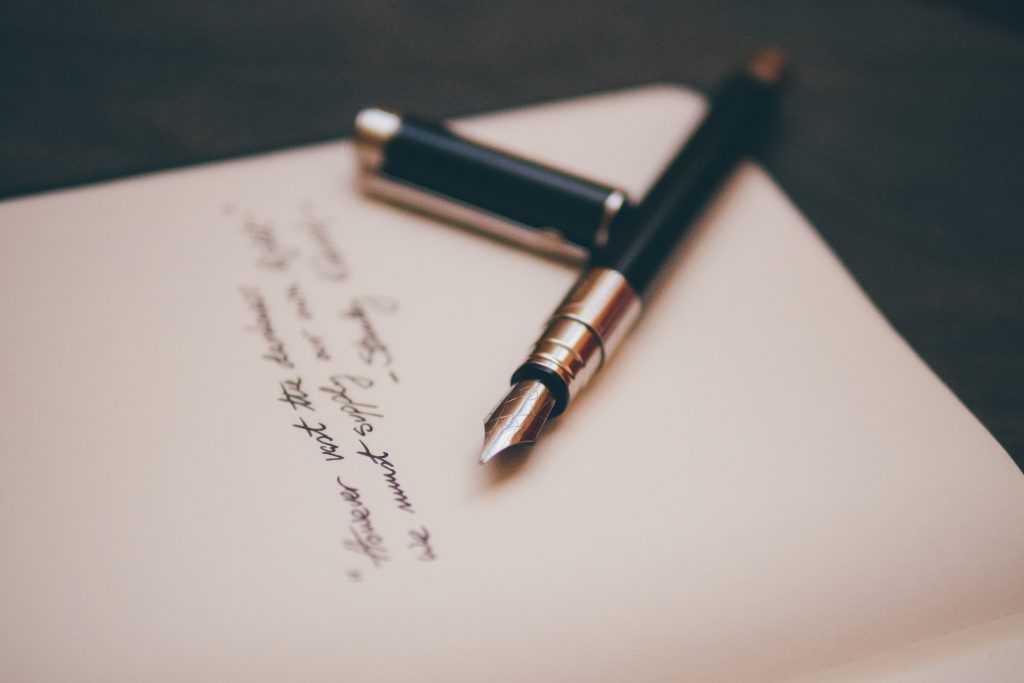 Among the things I dislike so much about our national political discourse, in the news as well as on social media (maybe especially on social media) is the lack of introspection and the ignorance of nuance. Pundits, politicians, trolls, and neighbors are quick to attack each other without thoughtfully probing their own motivations.
Luckily we have poets. Imagine what political debates, or just regular conversations, would be like if they were done in poetry? We actually have a good example of what that would be like in the form of Shakespeare's plays, but don't worry, I'm not going to ask you to talk to your neighbors in blank verse.
Instead I want to talk about the tradition of poets responding to other poets in poems. One of the most well known is Sir Walter Raleigh's poem The Nymph's Reply to the Shepherd, which is a response to Christopher Marlowe's The Passionate Shepherd to His Love.
Writing response poems is a good practice for several reasons. First, it forces you to look closely at the tools, including the quality of the metaphors and references, the poet uses to make their point. Second, with a starting point essentially created for you, it eases you over that first hump of a blank page that can give writers so much trouble. Third, it's fun.  Look at how Denise Levertov uses, and even subverts (though they actually agree on the main matter), the title of Willam Wordsworth's poem The World is Too Much With Us.
O Taste and See

By Denise Levertov

The world is

Not with us enough.

O taste and see

the subway Bible poster said,

meaning The Lord, meaning

if anything all that lives

to the imagination's tongue,

grief, mercy, language,

tangerine, weather, to

breathe them, bite,

savor, chew, swallow, transform

into our flesh our

deaths, crossing the street, plum, quince,

living in the orchard and being

hungry, and plucking

the fruit.
Try a response poem yourself, and if possible, incorporate a line or title from the original poem in your own poem. It's easier to do if you start with a poem that makes bold or clear statements, such as Maggie Smith's Good Bones,  Archibarld Macleish's Ars Poetica, or William Carlos Williams' This is Just to Say.
###
Grant Clauser is the author of five books including Muddy Dragon on the Road to Heaven (winner of the Codhill Press Poetry Prize), Reckless Constellations, and The Magicians Handbook. His poems have appeared in The American Poetry Review, Cortland Review, Tar River Poetry, The Literary Review and others. He works as an editor and teaches at Rosemont College.