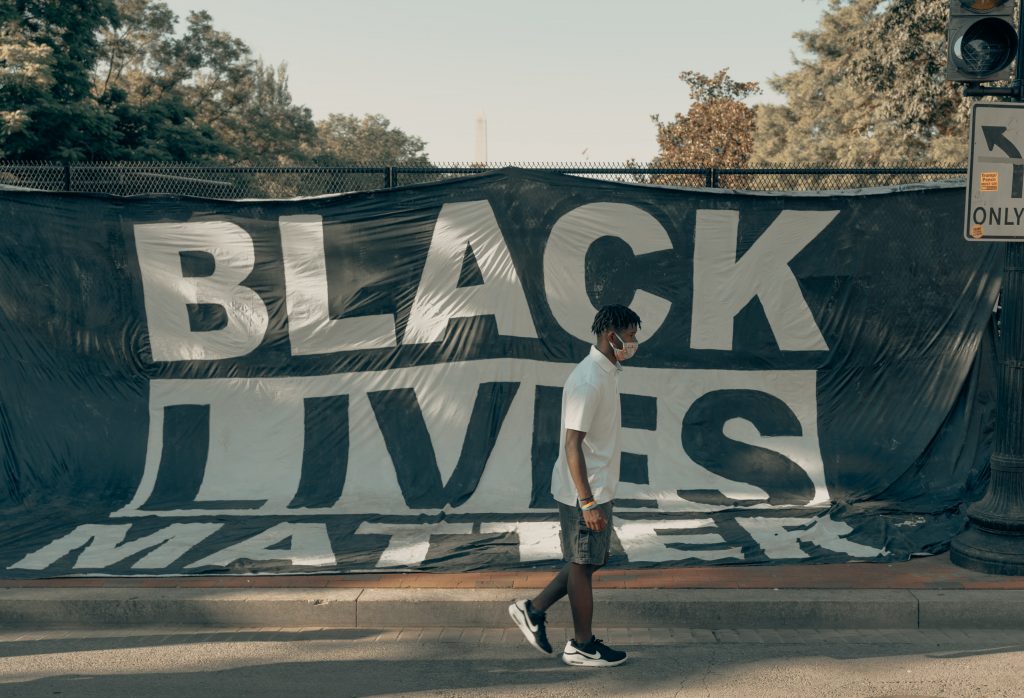 Philadelphia Stories is accepting submissions for our winter issue: Black Lives Matter. We want to share stories of Black life. Tell us how you may be dealing with the pandemic, how the protests have impacted you OR tell us a story about how your community continues to thrive, how your community continues to love. Most subjects are welcome. We accept fiction, poetry, nonfiction, art, and hybrid work. The deadline to submit is December 1, 2020.
Whether you are an established writer or just getting started, this one-day conference will provide valuable resources you can use to get your work in print and online. Meet with agents and editors, learn how to increase your chances of getting published, discuss the latest writing trends with professionals in the community, and more.
Publications

Since 2004, Philadelphia Stories has published writers and artists of all ages from the Greater Delaware Valley in its free quarterly magazine, reaching more than 25,000 readers every year.

Professional Development

Philadelphia Stories hosts affordable writing workshops and conferences, such as our new online master classes launching this summer.